TL;DR: PhD Candidate, Natural Language Processing, Computational Social Science, Language and Society, Language Variation, Facilitating Political Discourse
Hi, I am a PhD Candidate at the NLP and Society Lab at Utrecht University with Dong Nguyen. I study social phenomena via natural language processing (NLP) methods using (mostly) social media data. Previously, I completed my master's and bachelor's degree at RWTH Aachen University in computer science and mathematics respectively.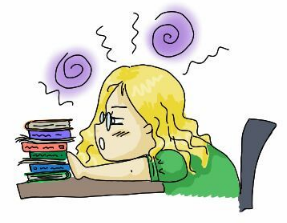 I am studying conversations. Questions I am interested in include: Do people talk in a, to them, specific style? How can style be measured? How does style or phrasing affect the course of a conversation? How does style correlate with "conversation quality"? What even is a good conversation? And many more …
Discourse topics I am especially interested in are those where the participating parties have conflicting interests. This can be topics like climate change, pensions or the corona virus.
Interested in doing a Bachelor's or Master's Thesis with me? Great. Please contact me via my uu mail. : )
Current topics I would find interesting to develop further with you are:
Conversation quality (see, e.g., Conversations gone awry) – Questions could include "Is there something like converstional flow?", "What makes a political discourse successful?"
Conflict conversations – Detection, Resolving, Strategies (e.g., see Conversational Receptiveness)
Generation Detection – e.g., is a text author a boomer, zoomer or millenial?
Intrinsic plagiarism detection (see, e.g. Is writing style predicitve of scientific fraud?) – Topics could be about improving detection algorithms, finding features relating to fraud, finding areas that are especially susceptible to fraud, …
Gender Bias in Fiction (e.g., Analyzing Gender Bias within Narrative Tropes) – How does popular culture influence popular belief?
---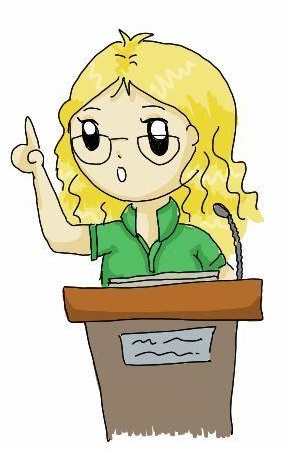 I will present our paper Does It Capture STEL? A Modular, Similarity-based Linguistic Style Evaluation Framework at EMNLP 2021. I presented our paper "Detecting Different Forms of Semantic Shift in Word Embeddings via Paradigmatic and Syntagmatic Association Changes" at the International Semantic Web Conference 2020. See the video here.
---
My PhD project is funded by EMMA and NWO. This is a collaboration with Dong Nguyen (UU), Kees van Deemter (UU), Tijs van den Broek and Bianca Beersma at the Vrije Universiteit Amsterdam.